Popular Sheffield festival Tramlines has announced the lineup for its official 2017 after-parties.
The festival takes place on the 21st-23rd July 2017.
The new announcement includes two nights of after-parties at two different venues in the city centre.
Friday night's lineup takes place at the o2 Academy and the University of Sheffield's Octagon centre.
The Tramlines website urges people to head to the o2 Academy on Friday night "for all things garage and grime." The lineup here includes acts such as TQD, Bugzy Malone, Artful Dodger and DJ Barely Legal.
For house and techno music, festival-goers are urged to head to the Octagon for performers such as Sister Bliss and Kideko.
Saturday night features acts such as Fuse ODG, The Streets' Mike Skinner, GotSome, Camo & Crooked and MC Lowqui across the two venues.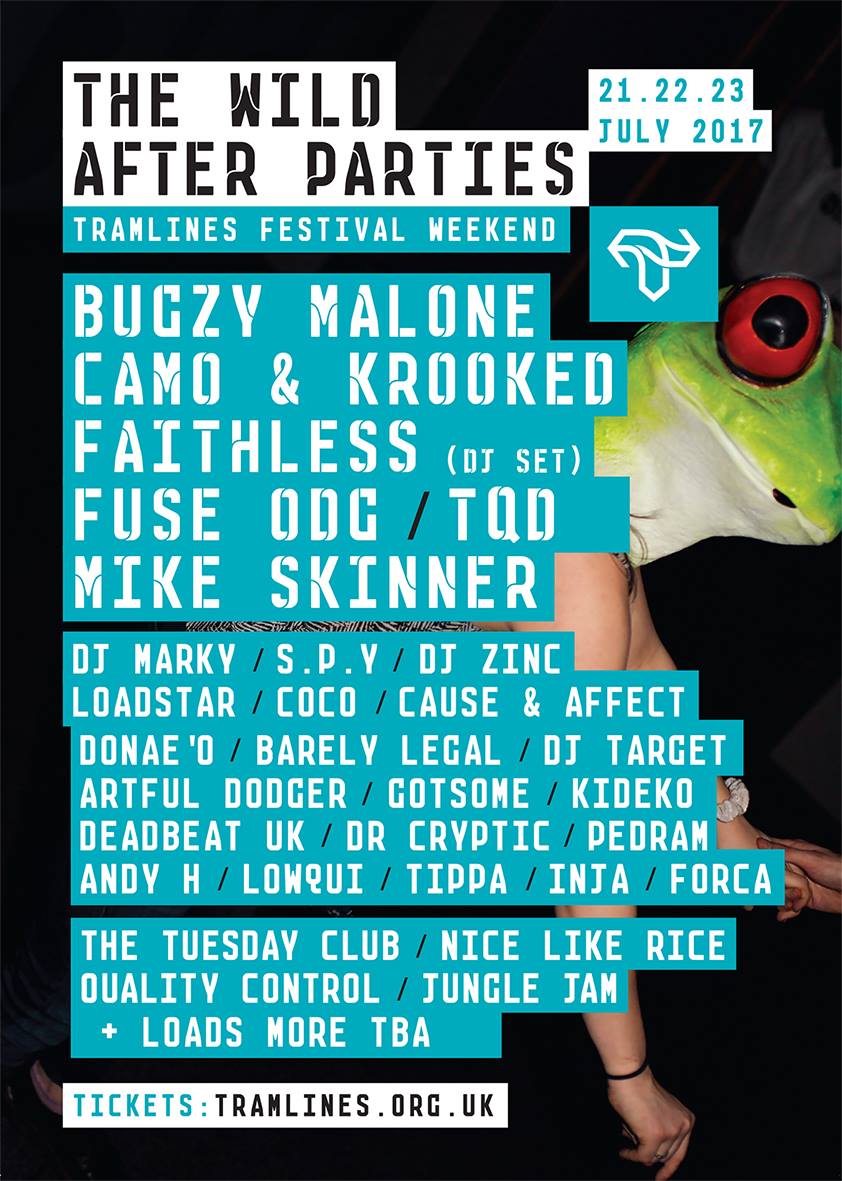 The full lineup is available on the Tramlines website.
However, some festival-goers were shocked to find that their usual tickets do not cover access to these events.
Tramlines confirmed on twitter that tickets must be bought separately. These are priced at £12 for one night or £20 for access to both nights of events.
The festival lineup was announced last week.
Further after-party announcements are expected soon.